Selling Homes at Smith Mountain Lake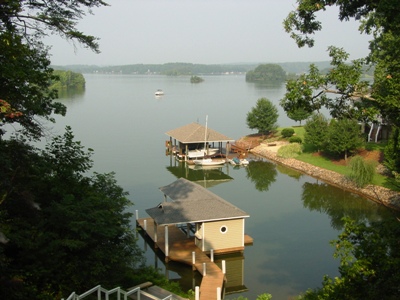 Some agents just stick a sign in your yard and hope the phone will magically ring. Not me. I work the homes I sell, marketing them with websites, the internet, print ads, emails, phone calls and magazine quality brochures, often incorporating floor plans, surveys and more… And always with first class photography and wordsmith caliber write-ups.
After the buyers have seen a multitude of properties, their memory of so many places becomes blurred, but your home will still stand out when they review everything they picked up at all the showings. And this helps get that important second visit, the one that often results in a sale!
Next, I am an expert at staging properties, a very important and underrated facet of marketing. There are dozens of ways to help showcase your property in the best light, and I know them all. Some clients have even called me a miracle worker, so believe it when I say I can make your property easier to sell.
Lastly, if you list your home with me, you can count on honest answers and opinions, intelligent thinking, and lots of hard work... I get results!
---
Preparing Homes
Two principles override everything: Neat and clean. Many years ago I listed a house that eventually sold for about 10% less than what it was worth, all because the sellers were unwilling to make it neat and clean, even after repeated urging. Every time the house was shown there were dishes in the sink, clothes were piled all over, they never did get to the yard work, and the basement was a junkyard. The home should have sold in a month, instead it took almost a year. Meanwhile, the smart buyers (very smart), got immediate equity worth thousands more than they paid, without even lifting a finger, since the sellers cleaned it up by simply leaving!
---
Preparing Land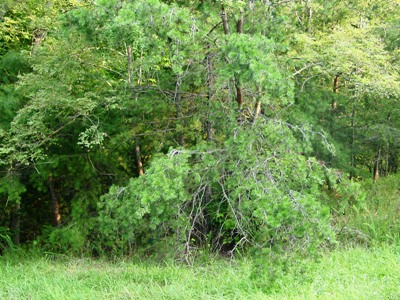 Previously, I talked about the importance of staging your home to present it in the best light. The same principle applies with undeveloped land - and I'm probably even better at staging lots and acreage than I am with homes! Pictures on the right and below are the before and after photos of a building lot at Smith Mountain Lake. I resold this property for twice its purchase price just three months after the seller bought it, which he did because of my recommendation.
It pays to make your property look nice!
Nobody is going to part with their hard-earned money to buy a lot without taking a long hard look at it. If the property is overgrown with weeds, saplings, briar patches and fallen trees, it's hard to walk around and see what you're offering... So will it sell?
The problem is even worse at the lake since buyers are often on vacation, wearing shorts, and the wife probably has sandals on. I've got a better chance of winning the lottery than convincing them to wade thru your waist deep weeds and briars.
So clean it up. If you don't have the time or money at least cut a pathway thru it.
And be sure to ask me about some of the other amazing sales I've had by staging a listing correctly... You'll be surprised how many different tactics can work wonders.
---
Considering an Offer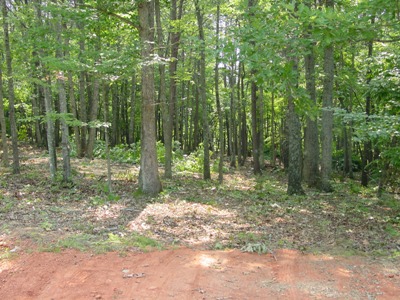 Here is my best advice about selling your home: List it at a fair price and stand firm. The buyer's agent will almost always offer less than what you're asking. Just say No. If the buyer prospects really like the home they'll come back to pay a fair price, if you make them. You like the house (after all, you bought it), so you know it's a great place. Don't give it away.
Also, what are the terms? Is the buyer pre-approved with a lender? How many days until closing do you want versus how many they want, etcetera, and etcetera... our purchase contract is 7 pages and only 1 deals with the selling price. This is just a sampling of things to look out for....
Call me and we'll talk. Real estate is a service business and I take that maxim seriously. It would be my privilege to talk with you!
Sincerely,
Dave Gresham
Owner/Principal Broker
Smith Mountain Lake Realty, LLC
(540) 721-5050