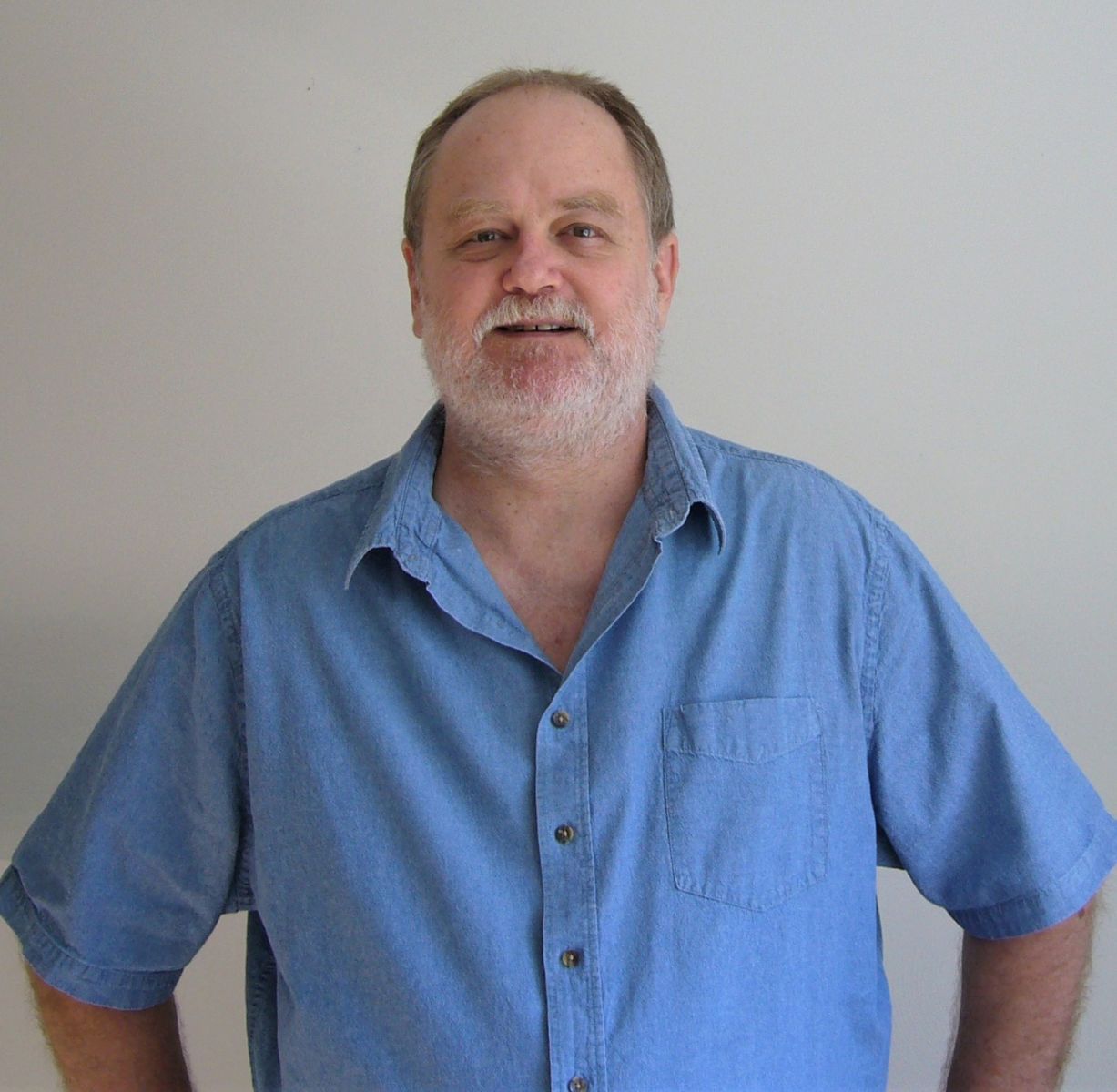 Hi Neighbor:

Please keep me in mind if you're looking for expert real estate help. In addition to many millions in sales and an excellent reputation, I have some extra qualifications that few others can match...

First, I have a Broker's license. In Virginia this requires 300% more real estate education than an Agent. Not general courses, but rather 300% more on things specific to real estate.

Second, I have a wealth of experience. First licensed over 40 years ago, and a resident of the area for more than 30 years, it's hard to find anyone who knows this place, or this business, as well as I do. I'm not very flashy, but when it comes to wisely investing what could be a big part of your life savings, then I'll shine as your advisor.
Third, Smith Mountain Lake Realty is my company so you know I care that things are done right.

Fourth, for a long time I was also a general building contractor. Understanding construction inside-out helps me to help you, whether you're a buyer or a seller.
Fifth, I am an expert on the Lake's very onerous Shoreline Management Plan... It's critical to understand it or have someone help you who does!

Buying or selling a home usually involves life savings and having to trust strangers to help. This could be a horrible thought, but not if you work with me, because I will handle your investment with the same concern as if I was at risk. I take my obligation to watch out for my clients very seriously. In short, I'm a professional that truly knows his field... Someone who can, and will, look out for you!

Lastly, please take a few minutes to explore the links at the top and bottom of this page. In addition to the entire MLS, plus terrific buyer's and seller's advice, my general interest content makes this one of the best Lake sites on the internet. Thanks for visiting and feel free to call me any time. It would be my pleasure to assist you.

Sincerely,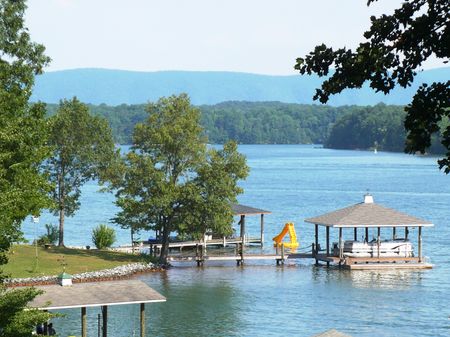 Dave Gresham
Owner & Principal Broker
Smith Mountain Lake Realty, LLC
(540) 721-5050 (cell)
(540) 297-6060 (office)

View All Listings
Decades of Experience
Millions in Annual Sales
Broker's License
Company Owner
Contractor's License
Honest, Intelligent, Hardworking & Professional
I Get Results!
Member, National Association of Realtors
Member, Multiple Listing Service